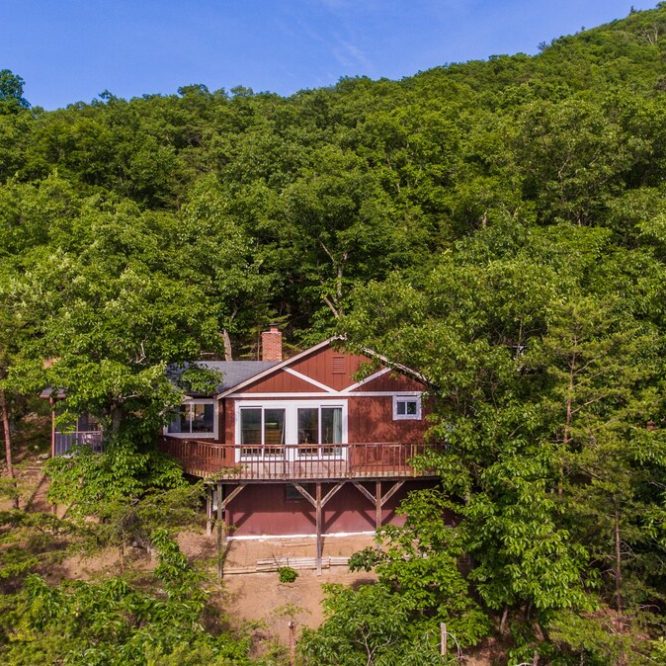 September 4, 2023
In this article, we researched and found the best Airbnbs near Shenandoah National Park, Virginia. This is the perfect base for exploring the whole Shenandoah Valley while giving you the chance to be immersed in the relaxing wilderness for your vacation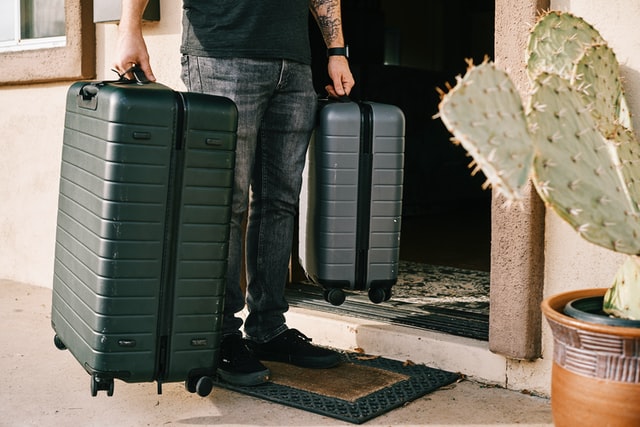 September 1, 2023
Airbnb has been traditionally known as the platform for providing short-term stays for vacationers around the globe. But now, they have made a big push to offer longer-term stays and have also encouraged their hosts to open up their homes for monthly rentals.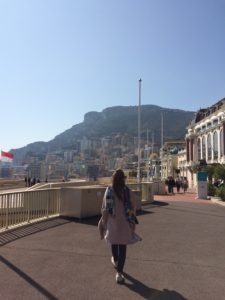 Spend Less Time on Travel Planning Now
and
Spend More Time on Travel Adventures Later
Our mission is to deliver you a curated list of the best Airbnbs, VRBOs, hotels, and other accommodations that are nearest to your destination.
Our list of options are hand-picked after a thorough search to deliver you the best balance of quality, proximity, and value.
We also share our travel experiences and what we have learnt after many years traveling across Europe and USA. 
We hope our advice will be useful and will inspire you to make your travel easy & fun!